I felt like I was always searching for the COMFIEST bed!
You know the kind you sleep in at a fancy hotel and get home and wonder what you need to do or buy to make your bed that comfy?
Well, I have some found some of my favorite bedding items that you will LOVE!! From my mattress, to sheets, to even the BEST SMELLING LAUNDRY detergent you'll ever use!
We recently replaced our ENTIRE Master Bed.
Bed itself, mattress, box spring, pillows, sheets, duvet insert…we did keep the same comforter!
Let's start with the bed.
I wasn't even looking for a bed at the time but I was at Jerome's with my MIL, she was looking for furniture, and I spotted this "DIVA" bed! It was EXACTLY what I had envisioned!
It was discontinued and discounted, even better!
I won't get into the nightmare it was to actually PURCHASE the bed (message me if you want the full story!) but almost 2 months later, the bed was mine!
I absolutely LOVE it. It's a velvet material with rhinestone accents!!
It's Lala inspired! (Where's my Vanderpump Rules fans?)
Next up, mattress!
If we were going to buy a new bed, we might as well replace the mattress too. Ours was 12 years old so it was time.
Tried and True Moms (on IG) had always recommended the Cariloha brand mattress and sheets. So after quite a bit of research, and then the 30% sale I ran across, I decided on the Cariloha Luxury Resort Style mattress.
(I found it at Bed Bath & Beyond and was able to stack a 20% off coupon!)
We got a box spring at a local mattress store.
Sheets!
Ohhhhh how I love good sheets! I had been getting these $30 sheets from Amazon, which really are great for the price, but I was obviously in the mood to buy shit and splurge a little, plus the 30% Cariloha sale was on everything! So, I ordered the Cariloha Resort Bamboo sheets.
The IG girls swear by these sheets and said they're the softest sheets you'll ever own. They weren't wrong! These sheets are light and buttery soft! TOTALLY worth the splurge.
(Again, BB&B had the same sale as Cariloha direct plus you can stack a coupon…can't beat that deal and justifies the splurge)
OH! And I went with…ready for this? WHITE SHEETS!
I have never had white sheets or thought I would ever have white sheets, but they look so much better! They look clean and fresh, and I read an article that said white sheets and towels make you feel like you have your shit together! SOLD! #addtocart
(I got the $6 Charisma towels at Costco, THE BEST)
Since we were getting all new bedding, I wanted new pillows too. To be honest, I'm still on the hunt for good pillows, so send me your recommendations! I got these from Amazon, but I'm a side sleeper and they're too soft! My face sinks into them and I feel like I'm suffocating! haha I have to sleep on the edge of it to keep it out of my face.
Can I just tell you about my duvet insert!!
A while back I got a new Pottery Barn comforter cover and shams, it's great. BUT my insert didn't fit and I didn't want to spend $250 on the Pottery Barn one. For like 2 years it drove me crazy though because the insert was a little too big so it would bunch up inside the comforter! OMG – panic mode!!!
Soooo, with all this #addtocart quarantine shopping going on, I waited until I had a coupon and ordered the damn insert! It's the Hydrocool Temperature Regulating so it actually feels "cool" to sleep with. It's awesome! Again, totally worth the splurge!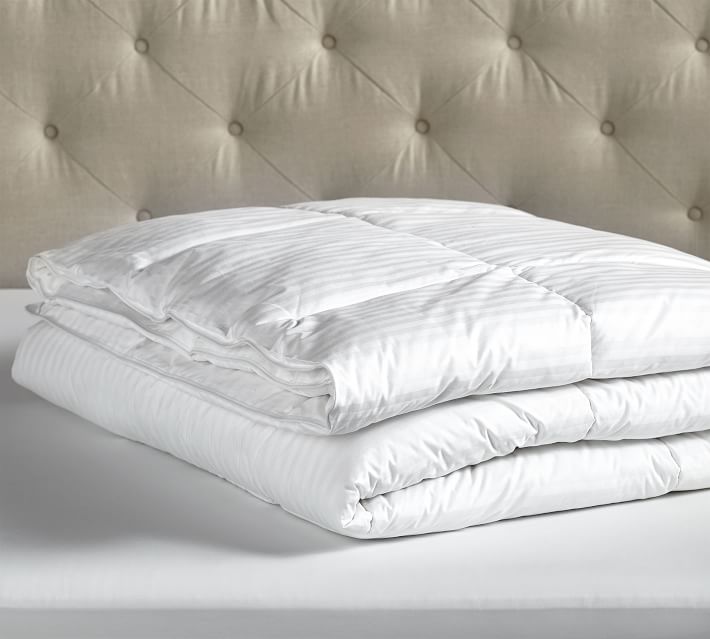 I think that's it for the bedding, now for the super exciting part…the DETERGENT!!!
Oh. My. Gosh. this stuff is THE BEST smelling detergent I've ever smelled…which is why it's $25 for a small bottle!!
BUT, before you get mad at me and close this…
#1. I only use it for my sheets
#2. A little goes a long way
#3. You could even mix 1/2 with your regular detergent to make it last longer.
To no surprise, this scent is also called "Diva", just like the bed!!

I did find a runner up detergent that I use for all of our laundry now that would be great for your sheets if you just can't do the $25 bottle (even though I still have a lot left and I've had it for months).
But this smells SO GOOD too. From the bottle, it smells kinda weird. But your washed and dried laundry smells INCREDIBLE!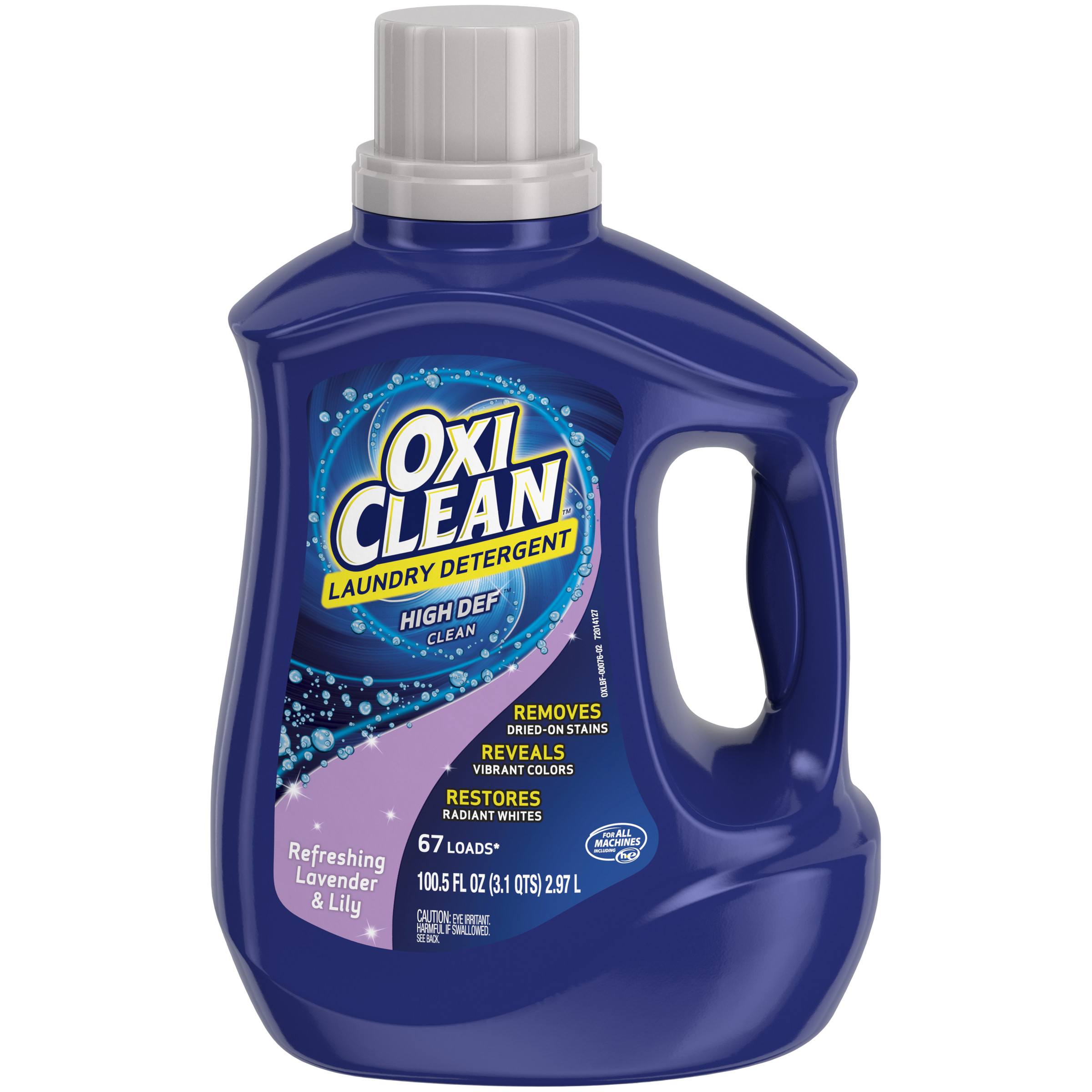 I hope this helped if any of you are desperately searching for romantic, soft, comfy and amazing smelling bedding!
If you end up with any of these recommendations, please let me know in the comments or on my social media. Can't wait to hear what you think!